Bonjour chers élèves,
Here is a little post to help you with your French project (20% of your Summer exam mark) and its presentation in class (20% of your Summer exam mark).
THE PROJECT:
Create a project on any topic you would like, as long as there is a link with France, the Francophonie or the French culture.
Think of a topic you are interested in and bring it to your teacher who will let you know if this is ok to work on. Examples of past project: Les voitures Peugeot, PSG, La tour Eiffel, Les croissants, etc. – due by the 26th of April
Your project should be divided in 6 sections:

Table of contents (What is present in your project with page numbers – 1 page).
Presentation about yourself (In FRENCH – 1 page).
Introduction of the project (Introduction to your theme AND the reason you picked this project – 1 page).
Your research and written work about your topic divided in several sections (6 to 10 pages maximum).
Conclusion of the project (Conclusion to your theme AND What did you learn through this project – 1 page)
Sources/Bibliography (Any information/websites you have used to create your project – 1 page).

The format of your project can be one of the following one:

A digital presentation (Powerpoint, Prezi, etc.)
A handwritten scrapbook with collage.
A typed document (using Microsoft word, Open officem, etc.) printed into a folder or made into a ring binder or other physical form.

Make sure your work:

Is well organised.
Uses colours (if possible).
Integrates pictures/charts/drawings/etc. that fit your theme.
Has a "Breathable" and "appealing to the eye" layout.

Remember, this should be YOUR work hence no copy and paste from website/books/etc. YOU are the creator of YOUR work. You can use quotes of course but sources need to be added at the end of your project/presentation.
Proof read it and have someone else proof read it for you before your print it or share it with your French teacher.
Project should be brought to your teacher by Tuesday the 15th of May. If you decide to create a presentation make sure it is sent to: porzadnyj@stconleths.ie before the due date.
Marks on the project will be based on:

Table of contents and – 5%
Presentation in French – 15%
Introduction – 10%
Content – 45%
Conclusion – 10%
Sources/Bibliography – 5%
Overall organisation and layout of the work – 10%
PRESENTATION: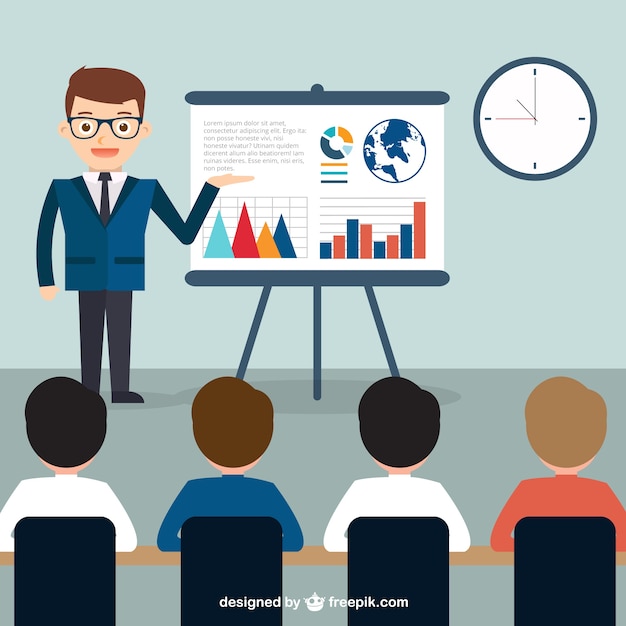 Presentations will take place in French class from Thursday the the 17th of May onward.
Each student will have 3 to 5 minutes to:

Give a general introduction to their project (why they picked this project).
Talk about the content of their project (Summary, most important points of each sections, etc.).
Give a conclusion to their project (what they have learnt doing this project).
Answer few questions from the rest of the class.

Marks on the presentation will be based on:

Content of the presentation – 40%
Preparation and originality – 20%
Interaction with the crowd – 20%
Answers to the questions – 20%
Bon courage!
Mr Porzadny